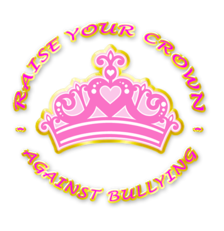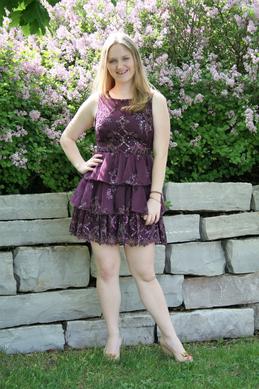 Some of the things that hurt the most when you are bullied is the feeling of not being good enough, being alone, and having nobody to talk to.

Remember that beauty is on the inside and nobody can take that away from you!

Each and every one of us raising our crowns are with you and you are not alone!

~Olivia Pierce

"Nobody should ever feel alone"

***Updated website coming soon!***